news / second hand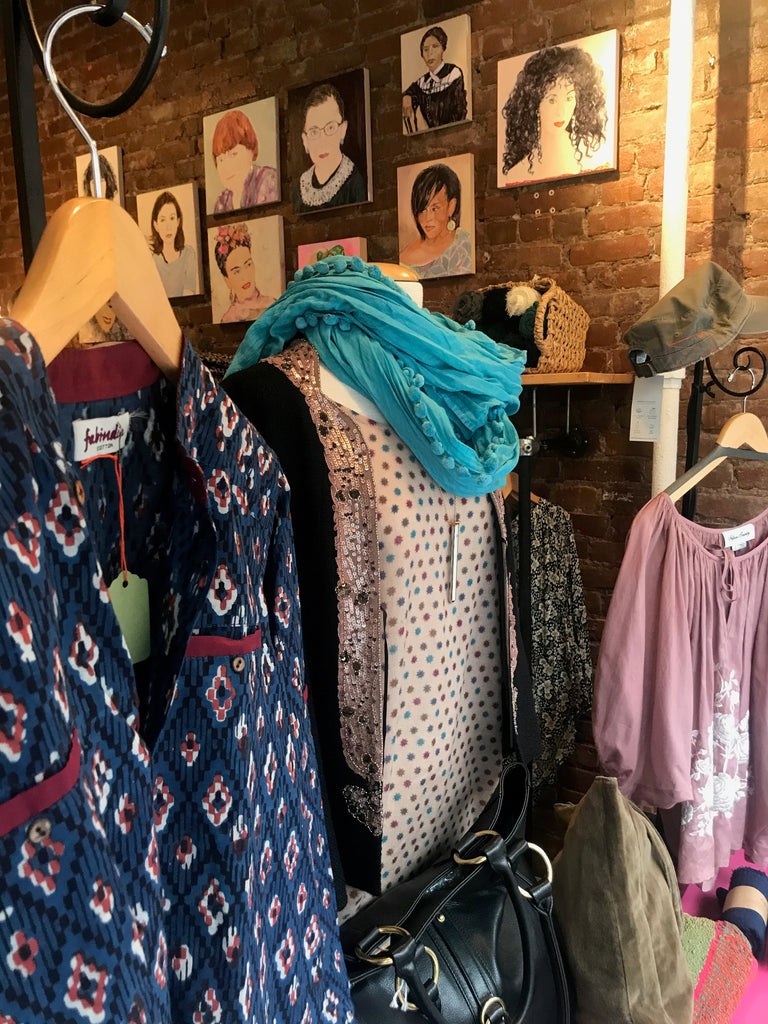 We're up and going, so clean and bright and fresh, and flush with new, and new to us, merch. The lucky finds include pieces from Rebecca Taylor, Tucker, Archerie, Layla, Erica Tanov, Madewell, Matta and so much more. Come take a looksee. Find our buying and selling guide here. 
Portrait paintings by Jenny Belin
Read more →
---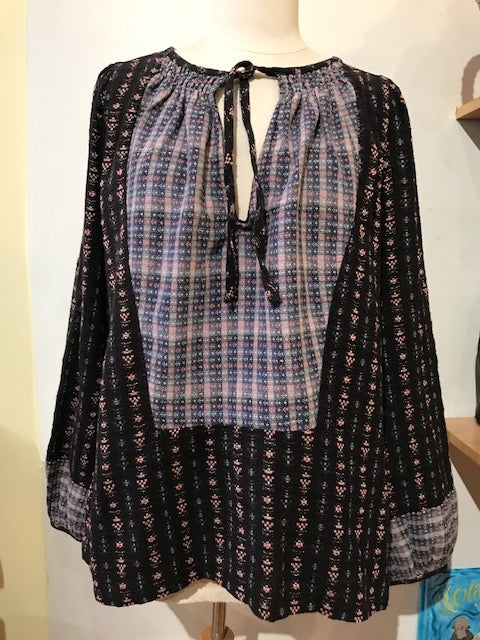 What am I talking about?
Bringing second hand clothes (only good stuff!) into the store.
Why? Because I've been in a store related existential crisis for a while now. Let's welcome this new decade working toward a more sustainable future. Extending the life of our garments by buying and selling amongst ourselves has a huge environmental impact, slowing down the damages incurred in the manufacturing process and also keeping things out of the landfill for longer. Plus, personally, I'd much rather have a new-to-me Hartford shirt than a new-new Old Navy tee. Let's share, and trade, and swap. Let's give ourselves more opportunities to come together. Let's get lucky. Let's get creative. Let's clean out our closets...
Read more →
---
---
---