news / holiday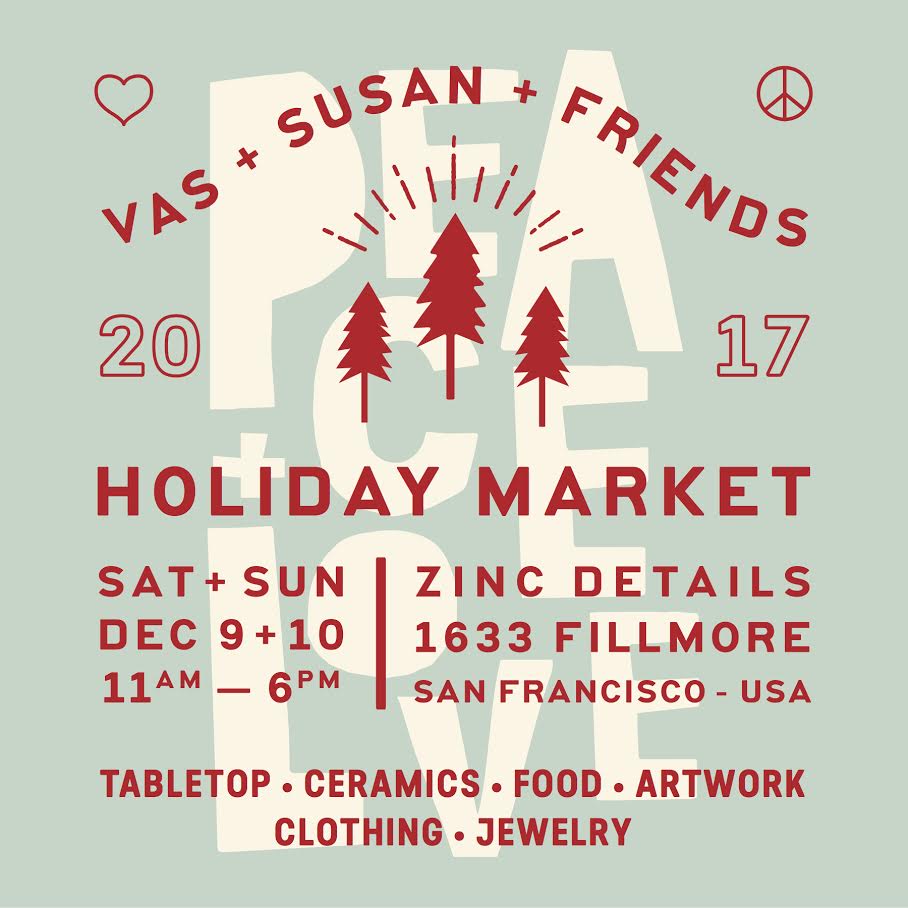 December shows- find us in these two amazing places:
PS 321's famed Stuff You Should Buy on December 9th, at 180 Seventh Avenue in Park Slope Brooklyn.
And, in San Francisco, (YAY!) at the VAS+Susan+Friends show at Zinc Details, 1633 Fillmore Street, Saturday and Sunday 11am-6pm
And then, because OMG, goddess alert: The exceptional Lindy West in a DK Feminist Gold T, rocking my world.
Read more →
---
---
---